Homepage
Online Order Terms and Conditions
Home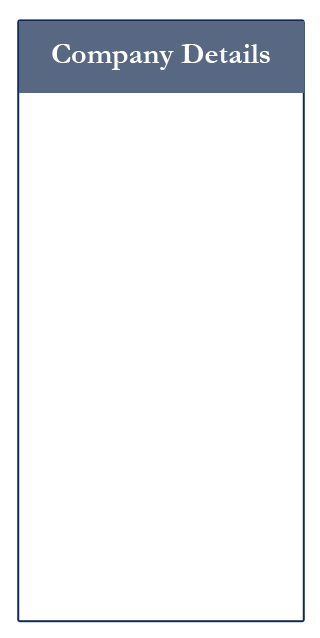 System Clinic

Assign co.,Ltd.

Āß312-0011
879-2 Nakane, Hitachinaka City, Ibaraki, Japan
TEL:029-273-7811
FAX:029-271-0070
License:
The Ibaraki Pref. Public Safety Commission
Permit No.401040001016

Company

Assign System Clinic
Addressee

Mr. Masao Sagawa, President and CEO
Zip Code

312-0011
Address

879-2 Nakane, Hitachinaka City, Ibaraki, Japan
Tel. No.

029-273-7811
Fax. No.

029-271-0070
E-Mail
Delivery Time

Within 1 Week, if there is a stock and after payment verification
Mode of Payment

Bank Transfer
Other Fees

Postage and consumer tax, transfer handling fee (bear responsibility by the customer).
Details on Returned Goods

One(1) week period is only given for defective product/s to be returned. Usually it is not related from purchase if it's more than 1 week. Returned good/s will be accepted and it will be exchanged with an equivalent item after thorough investigation and deliberation. An enclosed invoice serves as a guarantee at the time of shipping the product/s. Please keep the invoice carefully because we can't offer a guarantee when there is no presentation of an invoice. We humbly ask our customers' understanding and patience in dealing with these kind of transactions.
Defective Goods

We will bear the carriage when good/s is defective.